CIJ Clarity Catalyst For People who are ready to Get Clear, Unstuck, and Find Freedom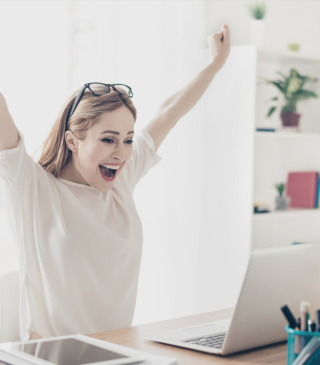 Clarity Catalyst is a transformational course for self-discovery, a proven state-of-the-art methodology based on the Stanford University Master's Degree Course, which has revolutionized the art of success.
This course will help you:
Rewrite and reprogram your current mindset with new beliefs that will set you free.
Awaken to your true purpose by getting clear on who you are and what you really want.
Work through the fear that has been paralyzing you, so that you can finally go for it and live out the life that is waiting for you.
Step into your power, authenticity, and confidence so that you can create abundance by sharing your unique contribution with the world
Discover the vast well of creativity that dwells inside of you, but may have been silenced by the outside world
Get a crystal-clear map and path that will take you there so that you can tap into your FLOW and be effortlessly guided by your own intuition to achieve greatness.
This 8-week mindset and mindfulness course is taught by Shelly Beall, health and life coach and 26-year wellness company business owner.
Complete the form below to find out more