Small Changes Inspire Big Success: Stories From Our Weight Management Program
Jul 22, 2019
by Shelly Beall with Weight Management Program Participants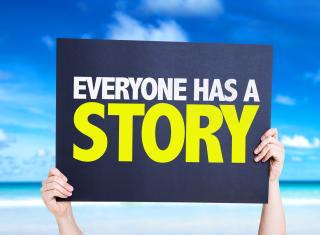 It's never too late to rewrite your story…
Witnessing what others achieve with simple lifestyle changes can be a powerful motivator, even if your goals have nothing to do with weight loss. That's why we are so grateful that the three following participants of our Weight Management Program were willing to share some insight on their weight loss journeys. These three individuals have been engaged in the employee wellness program and the
Weight Management Program
offered in their workplace. As a participant of the weight management program, they have the opportunity to work more closely with our team's registered dietitian, health coach and fitness trainer. This program is founded on meeting individuals where they are and inspiring gradual, but lasting changes to behaviors and lifestyle. The following three have put in much hard work and dedication, and in return gained big successes.
Amanda Williams, Senior Compliance Consultant for Blue Cross Blue Shield of Louisiana
Since Amanda started the program in 2015, Amanda has lost 74 pounds reduced her body fat composition by 9%.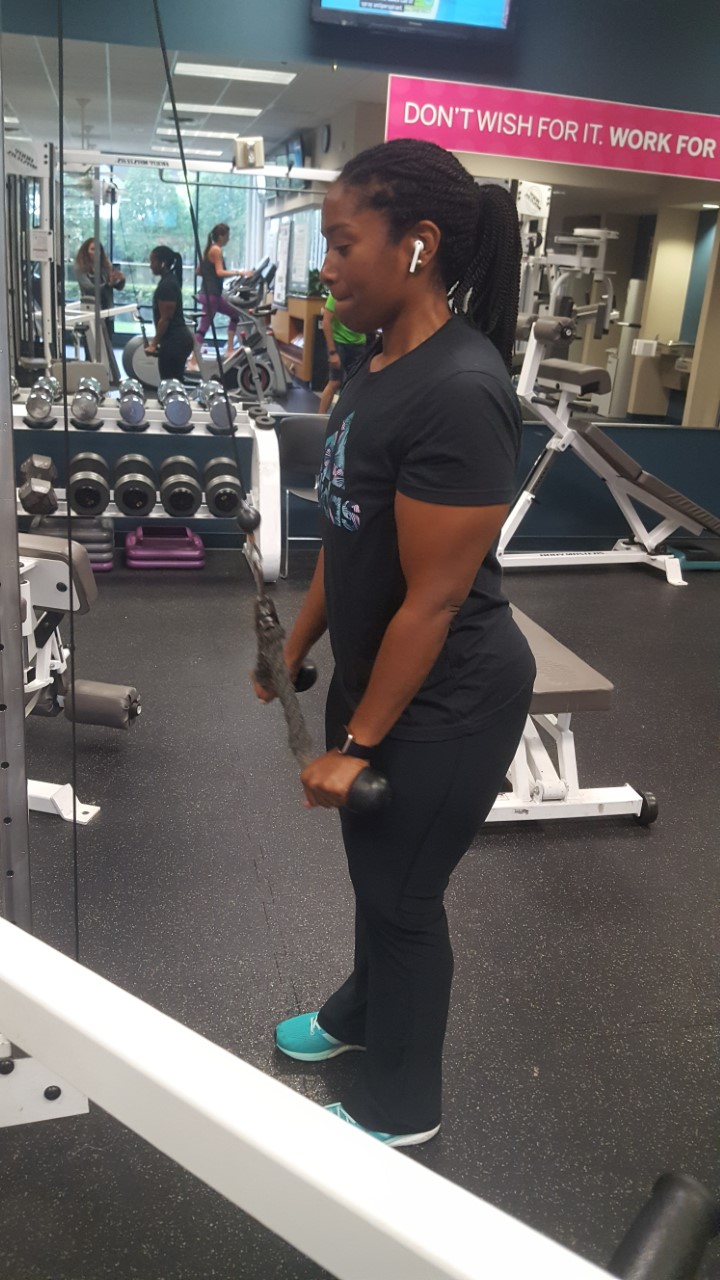 Tell us a little about your wellness journey:
"I've lost over 70 pounds, I workout regularly, and I'm much more active than I was before. The changes I made have definitely had a positive impact on my life in a variety of ways. I have a lot more energy and confidence now, which in turn has motivated me to go after and try things that I probably wouldn't have in the past."
Any advice or motivation for others who are trying to make healthy changes or begin a healthier lifestyle?
"The key to maintaining has really been to change not only my habits (working out consistently and eating healthy), but to change my overall mindset. It's been really important that I try to maintain a healthy lifestyle in general and not just focus on getting to a particular size. I'd encourage others to take advantage of the resources (the wellness staff, the gym, exercise classes, etc.) available here at work! Having the ability to get customized workout plans from the Wellness Program staff has been a really big help. It's allows me to try new exercises and switch things up when I feel myself getting bored with my usual routine."
Lee Beeman, Information Security Analyst at Blue Cross Blue Shield of Louisiana
Lost 22 pounds

in last 9 months, decreased

A1C by 3.5 points and d

octor changed diagnosis to

Controlled Type 2 Diabetes

at last visit.

What are some of the most notable changes you have experienced?
"Healthy food doesn't taste bad. You just have to change your taste for sugar. I also decided to get moving. I'm not the poster child for working out... I just started moving. I had to decide to do something because I was doing nothing and that doesn't end well. The impact is so rewarding and satisfying. I get all the benefits and people even tell me how much different I am. I'm on the inside looking out, so I don't see the change but it is positive and encouraging.
The monthly check-ins with SB Wellness are a great help to gauge long term effectiveness of the changes. The encouragement and tips given are a great help to guide you in having a good month and continue the struggle to get to the goal."
Any advice or motivation for others who are trying to begin a healthier lifestyle?
"Get out and walk, go to our gym facility here at Blue Cross. Take a walk with your kids and/or spouse or friends. Do it more than once. You don't know what works until you try it. Someone once said that it takes doing something 21 times to form a habit. Commit to 21 days in the gym. Eat a healthy meal for supper 21 days in a row. Exercise for 21 minutes a day for 21 days. You're not running a marathon, you're making your body do what it's designed to do. Your body needs to work for you, not the other way around. The folks in our gym are more than happy to help you find what works. I find their encouragement the biggest plus. Hope to see you there soon."
Tyquincia Jarvis, FEP Customer Service at Blue Cross Blue Shield of Louisiana
Since Tyquincia started the program 2 ½ years ago, she has
lost 57 pounds
and
10.75 inches in waist circumference.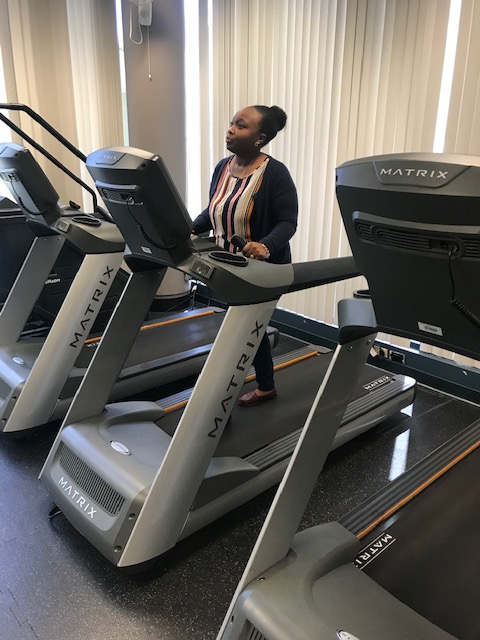 Tell us about your weight loss journey:
"It was hard to be consistent at first, losing weight was tough, let alone keeping it off. Slowly making everyday life changes became permanent. I have much more energy to spend time with my family and my kids. I have been able to continue to keep my weight down. I enjoy the compliments and questions regarding how I am losing the weight."
How has the wellness program helped you in making these changes?
"I can write a book about my health coach. She has played such an amazing part in not just my health, but my overall lifestyle. I really don't know what I would do without her. She made the changes seem easy. I started off with small changes, now I can go without those bad foods, snacks and even sodas!"
Any advice or motivation for other moms and women who are trying to make healthy changes?
"You can do what YOU put your mind too. When you fail, just get back up and finish the race. It takes determination to see the end results. I'm glad I worked to shed excess weight because I feel better and feel like I'm accomplishing a goal I never thought I would reach!!"
We are so proud of all of these individuals as well as our team of professionals who have supported them along the way. We are passionate about the work we do and love when we get to witness and share life-changing stories like these. Our mission is to inspire healthy change and our team believes in helping individuals improve their health and well-being like these three did.
For more on how to create a healthier lifestyle for you and your employees, contact
SB Wellness
today for a free consultation. We can help you create a healthier, more productive workforce for your organization.
Improve lives, save money, get results
Customized for your Company Needs, Contact us today for a free consultation!