SB Wellness Group Live Webinar
May 31, 2020
by Katie Normand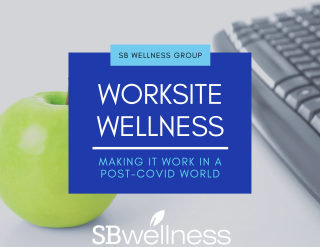 Save the date!
Shelly Beall and Katie Normand will be conducting a webinar titled "Worksite Well-Being in a Post Covid-19 World"
We will be discussing Workplace Wellness and the shift to a post Covid 19 environment. We understand that there are many unknowns and that moving forward, businesses will operate differently. This raises many questions about how wellness programs will be affected and how companies can now implement a successful wellness program. We will share with you the things we are doing here at SB Wellness Group with many of our clients, share tips and ways that you can support your employees, and ways to adjust or implement wellness in this new environment.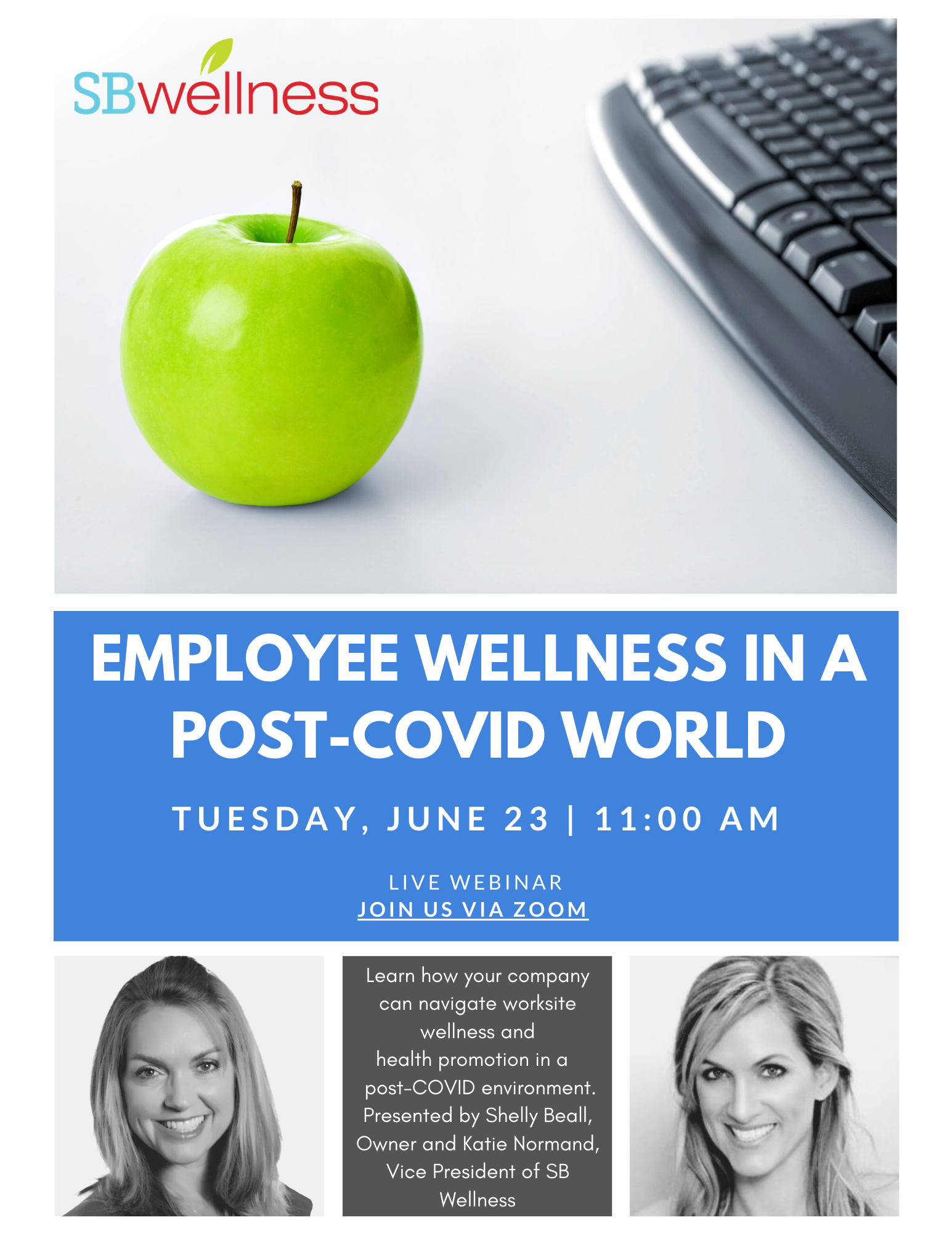 Join us on June 23rd at 11:00 AM Central Time via ZOOM. Use the following
ZOOM Meeting Link
or Meeting ID: 747 7188 0774 and Password: 6p4W0V​
Improve lives, save money, get results
Customized for your Company Needs, Contact us today for a free consultation!