SB Wellness Success Story with Mr. Jack Terry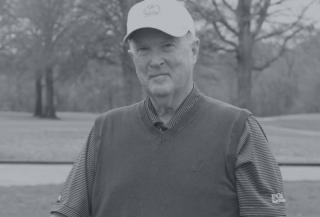 By Katie Normand with Jack Terry
Mr. Jack Terry
has been an employee of BREC for over 19 years serving as a Class A PGA Professional and Golf Instructor at Santa Maria Golf Course. Here are just some of Jack's professional accomplishments:
PGA Member for over 22 years
Has taught over 700 clinics
Has conducted over 24 junior golf camps
Played College Golf for University of New Orleans' National Championship team
Won various Amateur events
Played Professionally for two years
Has been with BREC 19 years
Life Changing Success
Jack has been participating in BREC's employee wellness program and working with SB Wellness Group's coaches consistently since 2010. Jack has historically been in pretty good health with some of his biometrics numbers borderline. Like so many others, Jack's busy lifestyle had been a distraction from the lifestyle habits needed to maintain healthy numbers. After getting last year's health fair results, Jack's coach urged him to see his doctor to follow up about some of his rising numbers and risks. That was Jack's wake-up call and he began working closely with his doctor. He also started taking the lifestyle habits his coaches had been encouraging seriously. Jack has gone the extra mile to make lasting lifestyle changes for himself and mostly for his health.
With increased steps in his day and healthy changes to his diet, Jack is already seeing his numbers improve and his weight decrease. He is down 10 pounds and lost 2 inches in his waist since December. Jack is controlling his blood pressure and experiencing more energy in his day. Jack also discovered new and improved motivation for wanting to stick to this healthy lifestyle for good. His positive attitude and dedication to reach his wellness goals is quite inspiring. Jack shares his story and some very motivating words with us.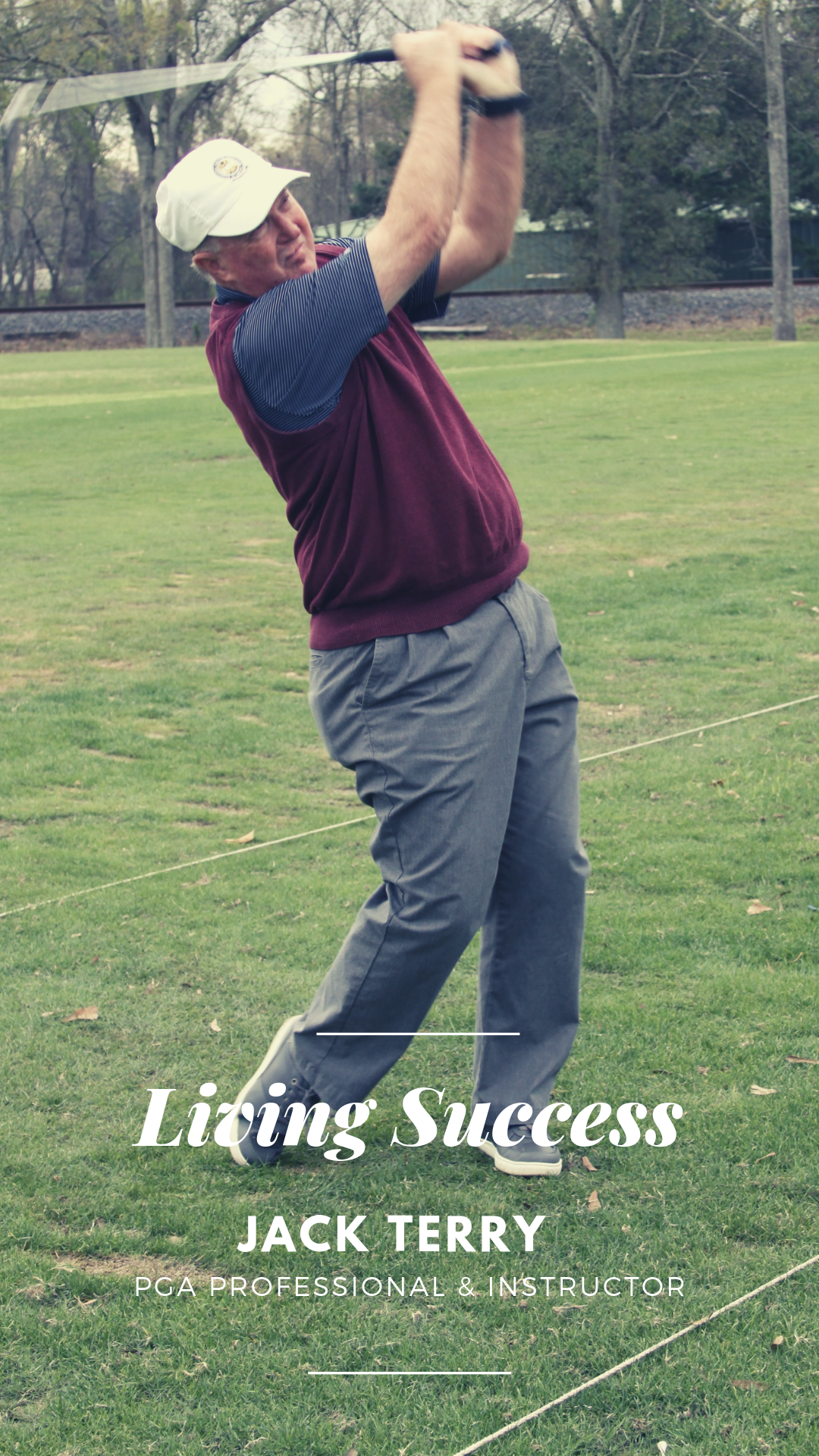 TELL US A LITTLE ABOUT YOUR RECENT SUCCESS:
Jack
: "To be honest, I always assumed I was doing what needed to be done to keep my weight down, watch my blood pressure and cholesterol. Each session though, it kept creeping up. The SB Wellness Team would encourage me, but after my screening in November, alarm bells started going off and I was encouraged to see my doctor. Good thing! My Doctor agreed and put me on a program to reduce calories, increase cardio, and try to reduce my blood pressure and cholesterol with limited medicine but increased nutrition. These were the things we hear from the Wellness Crew, right? Plus, my Doctor said, 'this isn't about trying to lose weight, you must lose weight.' Taking it seriously, I got on a plan and am sticking to it."
HOW HAS SB WELLNESS AND THE BREC EMPLOYEE WELLNESS PROGRAM HELPED YOU IN MAKING THESE CHANGES?
Jack
: "Basically, when we try to live healthy we try to do it on our own terms. Plus when we don't see immediate results we tend to give up. By having regular wellness check-ins, we are being held accountable for how we take care of ourselves. The SB Wellness Staff never criticized my failures, in fact they encouraged me even more so to keep trying. When the numbers started creeping up into the danger levels, they got a bit more forceful in their encouragement. It was time to really listen."
ADVICE OR MOTIVATION FOR OTHERS WHO ARE TRYING TO BEGIN A HEALTHIER LIFESTYLE?
Jack
: "We live in a highly consumer culture wherein we expect immediate results. This doesn't necessarily bode well for people trying to initiate life changing characteristics that will eventually halt and then re-route our patterns of behavior. The reality is we need to establish milestones that we can work toward and accomplish. In other words you need a realistic plan that you can stick to and get results. It doesn't come easy, in fact it is very hard. You need help along the way to keep up the effort. Get that help, start strong, and be faithful to get it done."
We are so proud of Jack for all his success as well as our team of professionals for the daily work they do. We are passionate about the work we do and love when we get to witness and share life-changing stories like Jack's. Our mission is to inspire healthy change and our team believes in helping individuals rewrite their story just like Jack did.
For more tips on how to create a healthier lifestyle for you and your employees, contact SB Wellness today for a free consultation. From biometric screenings for your employees to wellness programs and seminars, we can help you create a healthier, more productive workforce for your organization.