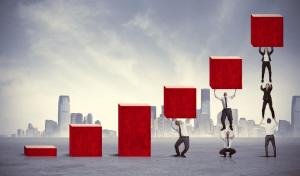 Jun 8, 2018
by Shelly Beal
Wellness Coaching is Good Business In 2015, the Centers for Disease Control and Prevention (CDC) reported that lost productivity from absenteeism related to illness cost employers $225.8 billion annually in the United States or $1,685 per employee. This doesn't include losses resulting from employees who come to work sick or in pain. Productivity can suffer from lifestyle factors such as sleep issues...
---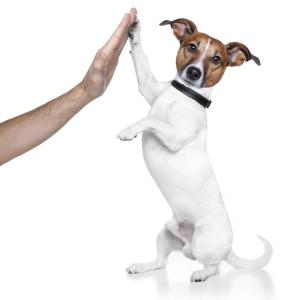 Jun 1, 2018
by Katie Uter Normand
Management: High-Touch Programming Why do the majority of weight loss programs and diets fail long term? Weight management is a complex and challenging dilemma. The many underlying biomarkers and psychological factors make individualized programming and high-touch engagement a must for success. With more than 20 years of experience working in the health industry, we have found a formula that is working. High engagement and persona...